Men submitting to Women............Darling Don't go there!
These are strange End-Time men, submitting to their women in the public. Whatever name they call this foreign gimmick, you guys have submitted to your wives, instead of your wives to submit to you...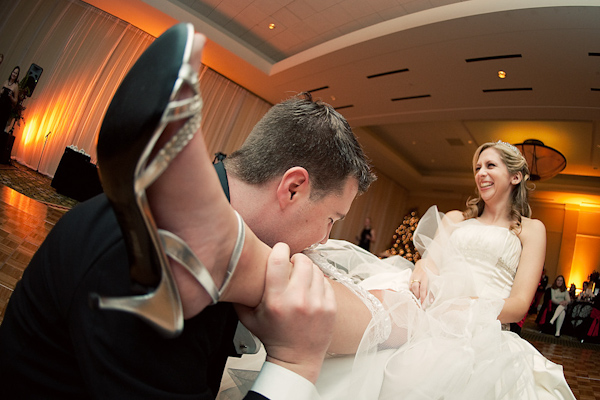 Be ready to serve them for the rest of your lives. That's the simple implication of what you have done. Instead of you to look for godly entertainment that will glorify God, you chose worldly and very strange practices to perform after a Pastor has wedded you together.
Believers in Christ will never do this, I am sure no daughter of Zion will allow the husband to descend to this worldly gimmick.
This is a pagan practice to avoid. What are the men looking for under their wives gown, or is it just a copy game? Look at the children covering their nose in shock, while the women are laughing.
These are strange doctrines of the end-times. Abraham and Sarah did not do anything like these.
The devil is behind this seductive game with the intention of committing man to bow, not just to their wives, but if possible...the Queen of the Coast.
May the Lord help them!
FRIENDS, The Kingdom of heaven is at hand, Jesus Christ is coming soon. Where will you spend eternity - In heaven or Hell? God knows you, where you live and what you are struggling with. He wants to help you, if you will come to Him today.
Repent of your sins, believe the word of God and accept His son Jesus as Saviour and Lord of your life.
He will give you a new life, victory and eternal life.

Will you accept Him today?
Say this Prayer:
Lord Jesus I come to you as a sinner.
I am sorry for my sins, forgive me.
I believe you died for my sins, and was raised for my justification.
Come into my heart be my Lord and Saviour,
Give me the grace to serve You in truth and spirit.
Thank You for saving my soul - I am born again!
His grace be with you all.