FATAL INJECTION - Women who died from Butt Injection or Surgery
These are just the few women who died as a result of fatal bum injection or surgery. The number is over twenty now. Ladies, please consider the risk involved in silicon chips implants.
Leah - Mother of three children!
Latesha Bynum, Mother of two - Gone too soon!
Atlanta Drag performer too!
Nigerian girl dies after a botched bum surgery!
Another lady dies after receiving Bum enlargement injection!
Nigerian British girl dies in Turkey also
US LADY - Kelly Mayhew
Dallas girl dies of bum injection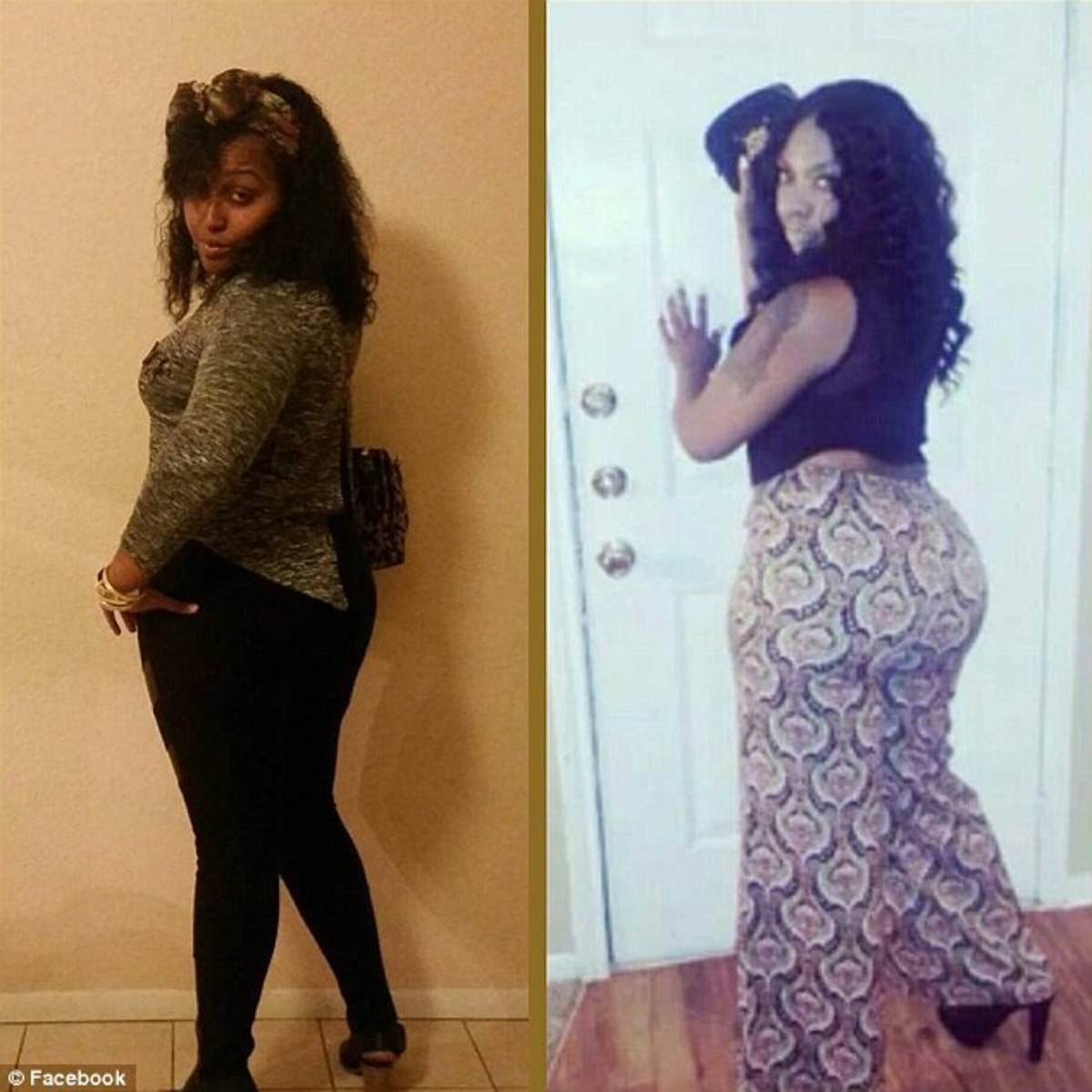 Women be careful. Life is precious!
Friends, Jesus Christ is coming soon. Prepare to meet your Lord and Saviour clothed with spotless garment. He knows you, where you live and what you are struggling with. He wants to help you, if you will come to Him today.
Repent of your sins, believe the word of God and accept His son Jesus as Saviour and Lord of your life.
He will give you a new life, victory and eternal life.
Will you accept Him today?
Say this Prayer:
Lord Jesus I come to you as a sinner.
I am sorry for my sins, forgive me.
I believe you died for my sins, and was raised for my justification.
Come into my heart be my Lord and Saviour,
Give me the grace to serve You in truth and spirit.
Thank You for saving my soul - I am born again!
His grace be with you all.