DUBAI..........Changing Rules and Surprises of Dubai, and How to handle them!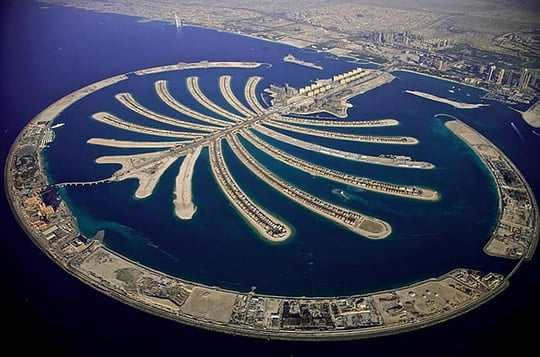 Jumeirah Palm Island, Dubai
That Dubai is beautiful city or a business hub is an understatement. It is more than all that as Dubai is host to many 'Wonders' of today's world - from skyscrappers to Islands, like the Jumeirah Island.
The government is also trying to provide cheaper transportation services and reduce the cost of doing business, policies and actions that will get the city of Dubai into more reckoning in the days to come.
We are looking at things that are likely to attract an average visitor to the city, some of them include:
Mega Shopping Malls

WOMEN: - Beautiful, culturally compliant and respectful women. They are not found everywhere in the city though, but in few local markets and malls.
A Shopper doing her selection!
GOLD AND ORNAMENTAL ITEMS:
Gold is found in large quantities in Dubai and many of their clothing and other accessories are lined in gold.
TO BE BEAUTIFUL......Is to be well covered!
To be a beautiful woman in Dubai is to be culturally compliant - in Hijab and well covered.
Fake Arabs on the street:
There is a law on indecent dressing...yet women, youths are youths!
You will see some of these people at unknown places and unknown locations. I did not understand the reason for these kind of dressing. Are they protesting their feminine freedom or what?
One of the strange things you may find on the street one day!
Herb Seller - Open market!
Local Roadside Fruits Market
Local fruit market - Having mothers as major patrons
The Aristos.....are there too!
Expensive, very expensive food!
Food is very expensive in Dubai!
Caution

: Make sure you know the rules operating in the city. There is no sharia, but do not disrespect women, else you will pay fine. If you are a woman, avoid scanty and indecent dressing, it could land in jail for three months.
Finally... Use the government transportation system and win some freebies!
Friends,
the time is short. "Where will you spent eternity - in heaven or hell". This is the time to work out your salvation...Now is the acceptable time.