BUM ENLARGEMENT DEATH:.......Mother-of-three Dies during 'bum lift' Procedure
Leah says she wanted Bum lift for confidence!

Neighbours say Leah Cambridge's partner told her not to go and that she was "beautiful how she was".

Scott Franks said he told Leah Cambridge 'she was beautiful how she was'. Pic: Facebook
The partner of a woman who reportedly died during "bum lift" surgery in Turkey did not want her to have the procedure, neighbours said.
Leah Cambridge, a 29-year-old beautician from Leeds, is said to have died this week as she underwent the increasingly popular cosmetic surgery at a clinic in the coastal city of Izmir.
The mother-of-three's neighbours in Leeds said they believed she had gone to have the treatment against the wishes of her partner, Scott Franks.
One woman said: "Scott had talked about her going out and getting this 'Brazilian butt lift' done, but she didn't need it, she didn't.
"He said that he had told her not to go, but you know what it's like, wives can get round their husbands.
"A few days ago, he told us what had happened and was just stunned. 'She's died, she's died', he kept saying."
"Bum lifts" have become far more common thanks to celebrities, such as Kim Kardashian, with their extreme hour glass figures.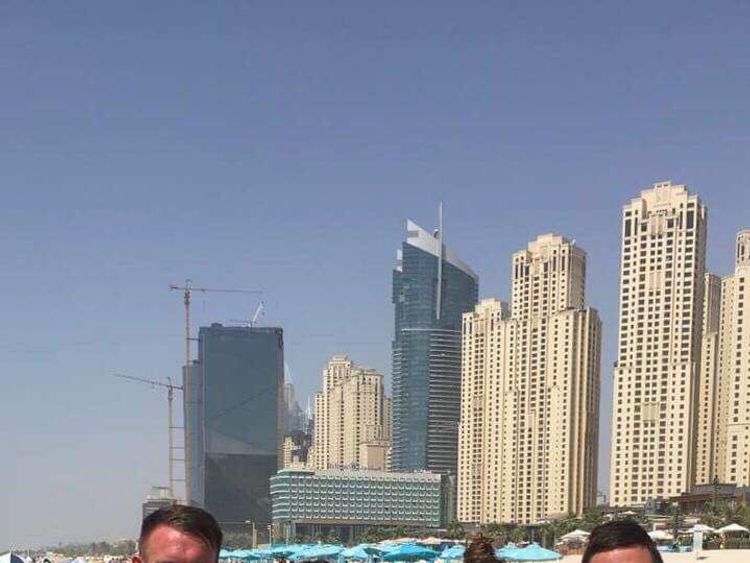 The procedure involves transferring fat from another part of the body to the buttocks.
Mr Franks, 31, said Ms Cambridge was paranoid about carrying excess stomach weight after having three children.
He said: "I told her she was beautiful how she was but she really wanted it for her own confidence.
"I didn't think this would ever happen - or could happen to her."
One of their neighbours in Leeds added: "I'm just so shocked, she was a beautiful woman, absolutely stunning, and your heart goes out to those three little ones.
"Young people like her need telling, all these TV shows and celebrities are putting pressure on these girls to go out and have these expensive treatments.
"She didn't need it, she was beautiful how she was."
British consultant plastic surgeon Gerard Lambe, spokesman for the British Association of Aesthetic and Plastic Surgeons (Baaps), warned that butt lifts are the most dangerous cosmetic surgery and travelling abroad increases that risk.
He said: "It has the highest death rate of all procedures due to the risk of injecting fat into large veins in the buttocks that can travel to the heart or brain and cause severe illness and death."
The procedure costs from £6,500 to £10,000 in the UK, with Ms Cambridge's procedure said to have cost £3,000 in Turkey.
It is believed to have been carried out at Elite Aftercare, which boasts several celebrity clientele on its website - including British reality TV stars Lauren Goodger and Chloe Ferry.
Mr Franks has said he had planned to marry his partner and was now determined to do "everything possible" to make her and her children proud.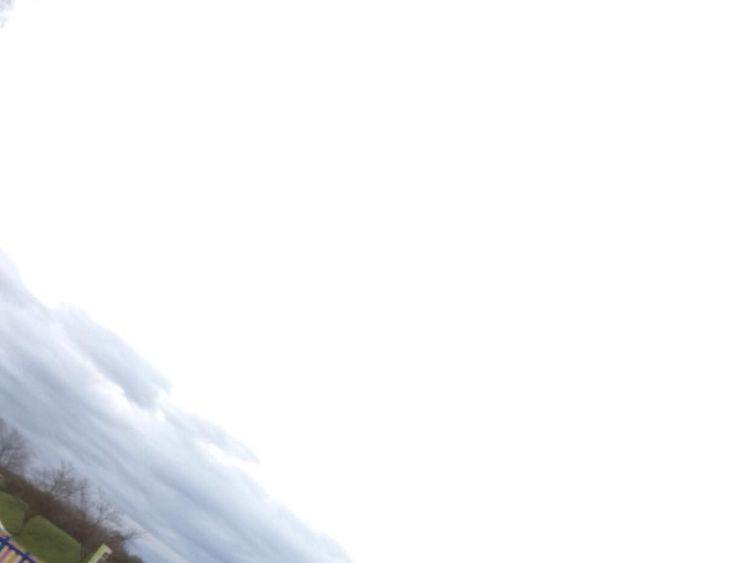 Leah Cambridge had three children. Pic: Facebook
He said he wants to make sure others know about the potential implications of going under the knife.
According to a Facebook post written on Tuesday, Mr Cambridge said her body will be returned to the UK "in the next few days".
British woman Joy Williams, 24, died following "buttock augmentation surgery" in Thailand in 2014 after her wounds became infected. Source:Sky.com
Friends, Jesus Christ is coming soon. Prepare to meet your Lord and Saviour clothed with spotless garment. He knows you, where you live and what you are struggling with. He wants to help you, if you will come to Him today.
Repent of your sins, believe the word of God and accept His son Jesus as Saviour and Lord of your life.
He will give you a new life, victory and eternal life.
Will you accept Him today?
Say this Prayer:
Lord Jesus I come to you as a sinner.
I am sorry for my sins, forgive me.
I believe you died for my sins, and was raised for my justification.
Come into my heart be my Lord and Saviour,
Give me the grace to serve You in truth and spirit.
Thank You for saving my soul - I am born again!
His grace be with you all.