7000 MIGRANT CARAVAN..........Trekking to the US - Trump says it's National Emergency, threatens to cut Aids!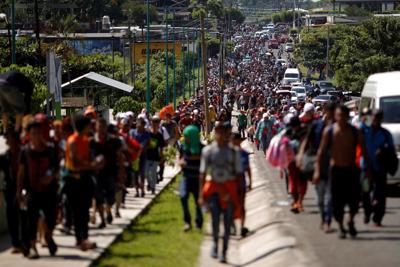 Trump has 'alerted' US border patrol and military that migrant caravan travelling from Mexico is 'national emergency' | The Independent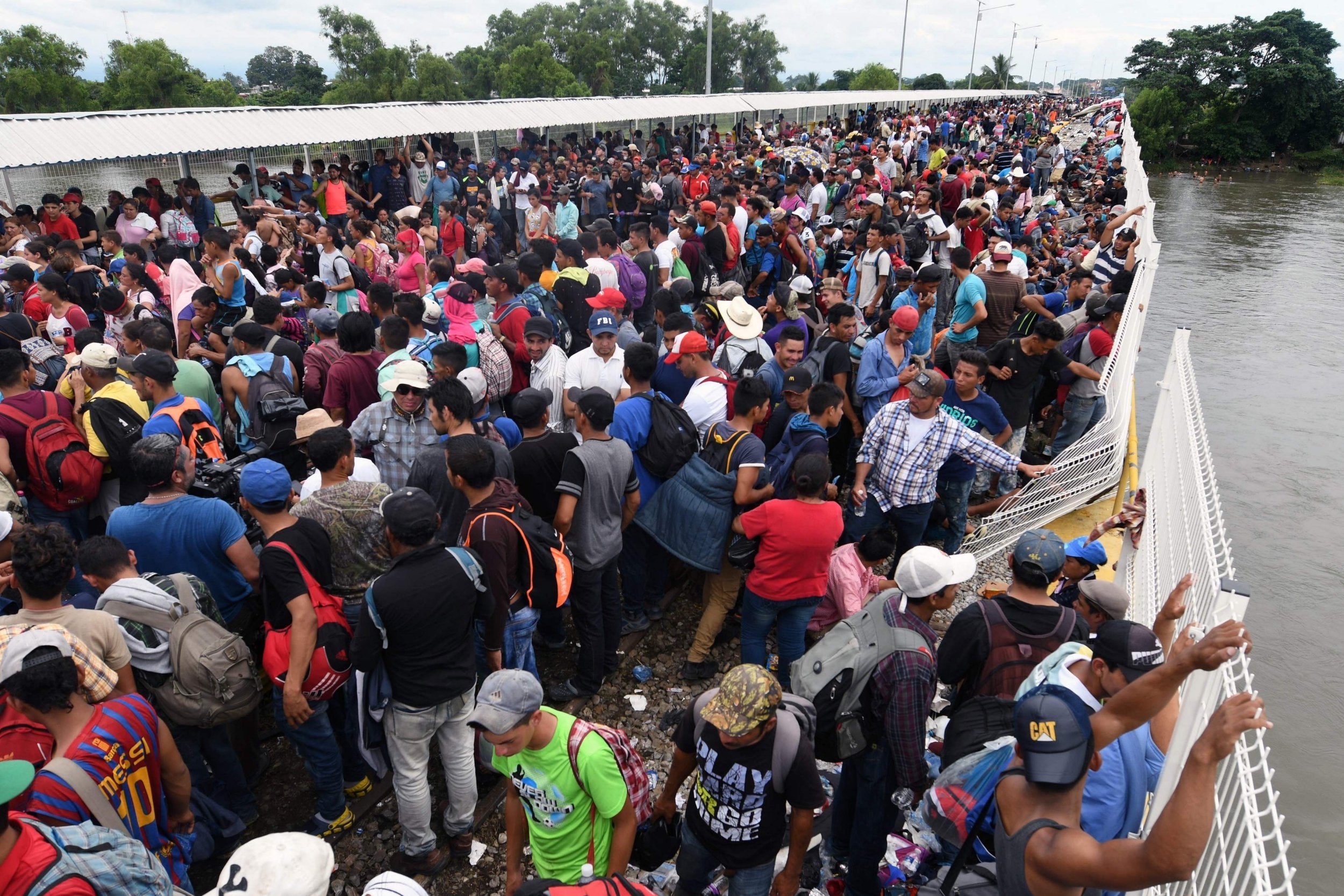 Trump threatens to cut off aids to Honduras as migrants head to the US./
Friends,
the time is short. "Where will you spent eternity - in heaven or hell". This is the time to work out your salvation...Now is the acceptable time.
Repent of your sins, believe the word of God and accept His Son Jesus Christand the Holy Spirit will be sent to you, to guide and teach you all truth. He will also show you things to come. Will you accept Him today?
Say this Prayer:
Lord Jesus I come to you as a sinner.
I am sorry for my sins, forgive me.
I believe you died for my sins, and was raised for my justification.
Come into my heart be my Lord and Saviour,
Give me the grace to serve You in truth and spirit.
Thank You for saving my soul - I am born again!
His grace be with you all.