WOMEN: Fat Women, Biggest Women..........Prepare for the World Largest Hip Contest!
Bobbi-jo Westley - Contender
Contest of the End-Time!
There are many bizzare and funny drama going on daily across the world. One of such is the desire of a woman of height and weight Bobbi-jo Westley to be addressed as the one woman with the largest Hip on earth... Strange isn't it.
But that the fact of the battle for supremacy between Westley and the current 'Queen' Mikel Ruffinalli, weighing about 700 or more grams. This unregistered contest has become 'a fight to finish' between two beautiful and ambitious women orchestrated purlye for entertainment, and probably to make themselves happy in the process.
Mikel Ruffinelli - Reigning Queen
Westley has continued to eat more food, drinks etc to make sure that when both of them are measured or is it weighed?, she will become the woman with the largest Hip in earth. This is sensual and all together scandalous. Miss Hip at the risk of her health?
The good thing about these women (3 of them only) is that despite their heavy weight and height - they are the only women so fat and large, yet they are able to stand up, do some of their house chores and go about their business. They are able to attend to some business as it is convenient.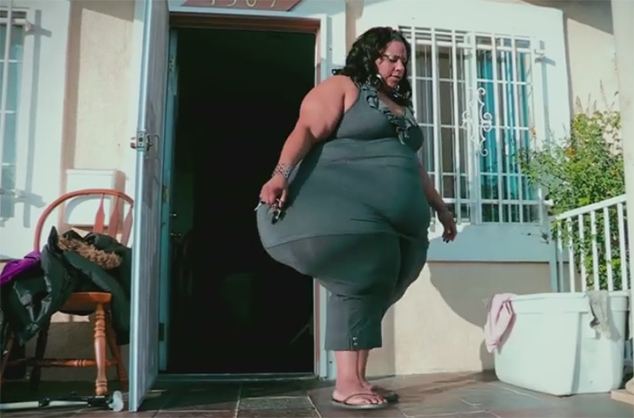 It shows they are relatively healthy, does their regular exercises and walkout. The challenger has continued to eat more food for about two years with the sole purpose of beating Mikel Ruffinelli as the woman with the largest Hip in the world.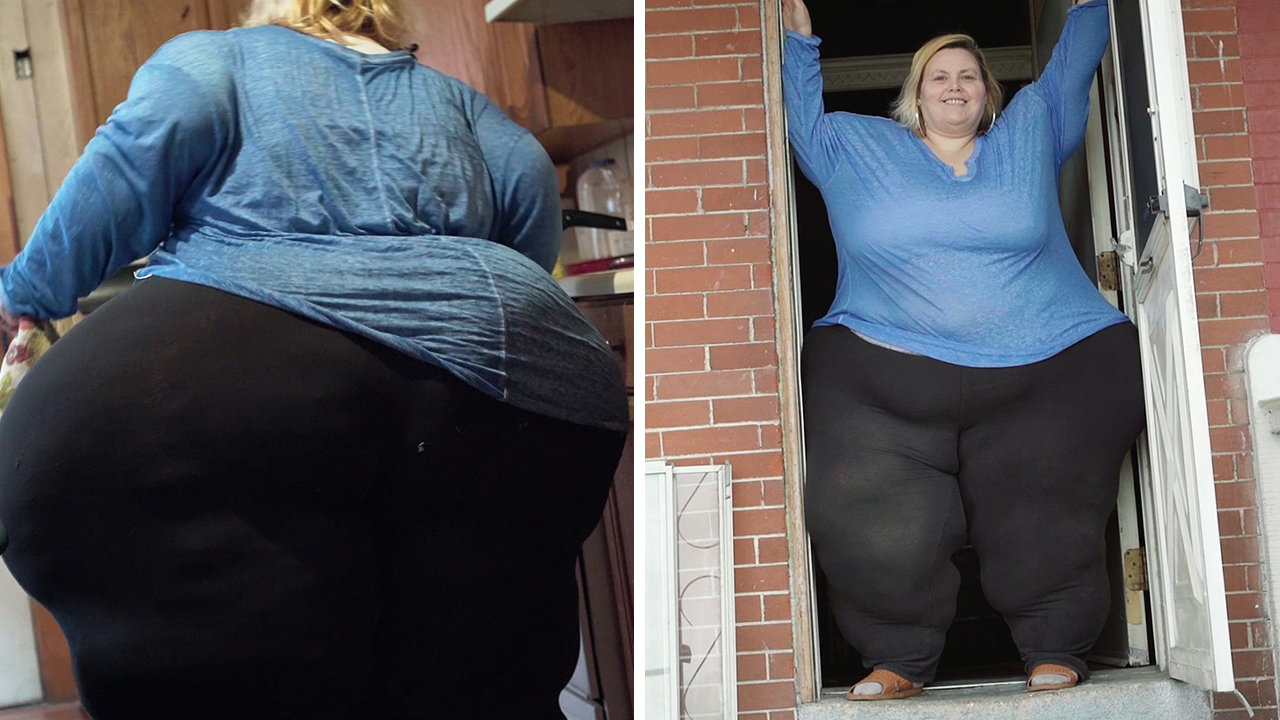 The third woman is from California. She is relatively media shy and therefore unknown. Only one of her picture could be seem on the internet at the moment.
Friends,

this is your world, full of comedy, entertainment and bizarre drama.
Entertainment is fine, Beauty, fashion and styles are all okay, but the time is short. Jesus Christ is coming back soon and you need to be reconciled to your creator.
Repent of your sins, believe the word of God and accept His Son Jesus Christ as your Lord and Saviour. He will
give you a new life, victory and eternal life.
Will you accept Him today?
Say this Prayer:
Lord Jesus I come to you as a sinner.
I am sorry for my sins, forgive me.
I believe you died for my sins, and was raised for my justification.
Come into my heart be my Lord and Saviour,
Give me the grace to serve You in truth and spirit.
Thank You for saving my soul - I am born again!
His grace be with you all.