SLIM AND SKINNY WOMEN:............Live a Simple and Easy Lifestyle
File
What does it means to be skinny?
Ladies and women who are very slim, lean or thin women have the problem of poor appetite and poor dieting. Many of them simple ladies who are slim from birth, while a lot of skinny girls may have some health issues.
However, they live a simple lifestyle. They are not difficult people and certainly they do not have the stamina to be trouble makers.
Some of them tend to make you believe they are slim-fit and therefore more healthy and beautiful, but it is not always true. Some of them are skinny because of either hereditary factors or lack of appetite and poor feeding.
Except for models who have to starve to keep and maintain their skinny figure, the rest have one issue of the other.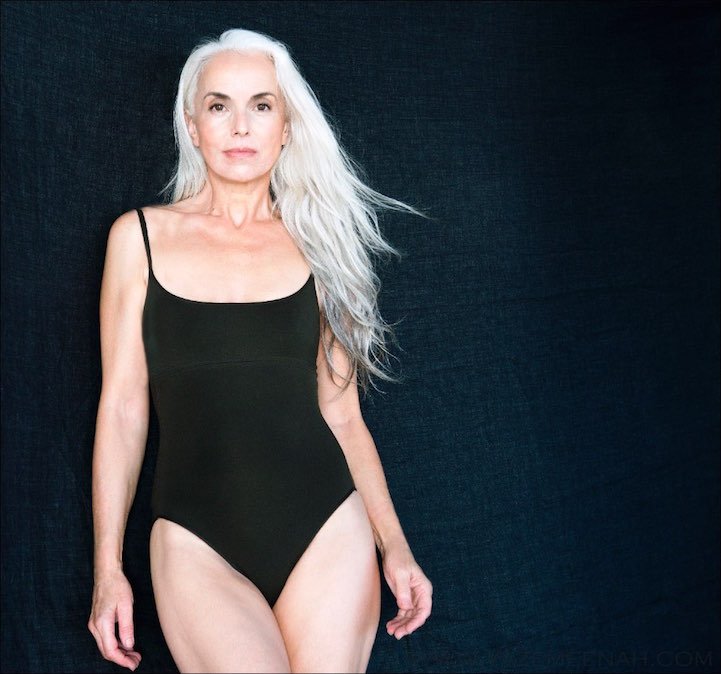 60 years old, still looking young!
File
Generally skinny people, regardless of whether you are a male or female, you are skinny if a few of the following symptoms apply to you.
1. You have a very tiny waist
2. You have to adjust your clothes severally before they can fit
3. There is little or no fat underneath
4. The problem of breastplace being more pronounced than the breasts
6. If you have large visible joints
7. Thin legs and frequent weight loss
8. You get tired easily when working
9. Your ribs are visible
10. They battle Insomania - Due mainly to their body being light always
Guys, Ladies and women, the time is short. Jesus Christ is coming soon to take us to heaven, a place of happiness and joy, where there is no sickness, no sorrow and no oppression. The question is "Where will you spend eternity"?
All you need to do is to Repent of your sins, believe the word of God and accept His Son Jesus Christ as your Lord and Saviour. He will send the Holy Spirit of God to you, who will
guides you through the right choices and tells you things to come.
He will give you a new life, victory and eternal life.
Will you accept Him today?
Say this Prayer:
Lord Jesus I come to you as a sinner.
I am sorry for my sins, forgive me.
I believe you died for my sins, and was raised for my justification.
Come into my heart be my Lord and Saviour,
Give me the grace to serve You in truth and spirit.
Thank You for saving my soul - I am born again!
His grace be with you all.