LOVING YOUR SPOUSE.......Is loving yourself, & building a Happy family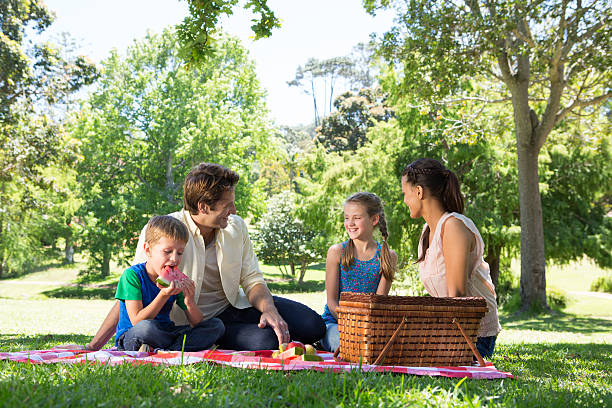 File
Marriage in real life is complex because of the many parties involved, the ties that needed to be broken by both parties and the ability and willingness of the couple to forge ahead as one. This is why there is no provision for SECRECY in marriage.
The moment both parties are not honest and open, it means they have not given themselves over to each other. It means there is still fear and you cannot love under fear.
It you are still thinking of your wonderful father and mother and how they trained you in Cambridge and all that, you may never be able to build your own family and a happy home.

Men love Destiny Helpers - Christian Sisters should make up their minds to support, love and care for their husbands. That's easy way to the heart of your man
You know that Love lies at the centre of God's creation and all human relationships. Jesus said that the two greatest commandments are that covers the law and the prophets are - "Love the Lord your God with all your heart and with all your soul and with all your mind, the second, being to "Love your neighbour as yourself" - Mathew 33:37-39.
Love Yourself, before others - For you to be able to love another person, you must know yourself and love yourself. One of the basic signs that a person loves himself is the ability of a man to identify his purpose in life and get committed to fulfilling it. It is in fulfilling your purpose that you are successful and capable of leaving something for your children and children's children.
Another sign that you love yourself is the ability to respect yourself and earn the respect of others. If you are a man of integrity, one that speaks the truth and is known for truth - you love yourself and good name. You should know yourself!
Love is key to successful marriages, and the first step to loving in marriage is in you knowing yourself. Do you know who you are, what you like and the things you dislike?.
Are you a new creature in Christ? What kind of spouse do you need?. One that will add value to your faith?
What kind of destiny helper do you need - One that will compliment you, help and assist you, cover the areas of your weakness?
What are the things you dislike and those things you cannot manage in relationship. What things make you happy?
When you are bored and tired, what are the things that can wake up from your boredoom and make you happy? What hobby
can keep you active and happy without food for hours?
What qualities do you need most in your spouse?
What is upper-most in your heart when you are thinking of a spouse - Husband or wife. It is a beautiful woman, handsome guy?
Are you looking for ready-made person or the one you will grow together, assuming you are still young? or are you looking for a submissive woman, yet
Are you looking for a socially vibrant person or a quite, stay at home person. A beach going person or one that prefers clubs and Pubs, or better still one that loves to be at home, have all the fun at home?
A jovial person, full of humour? or a strict person, highly disciplined? Are you looking for work,work and no play spouse? A vocal or quite person?
A brilliant person, intelligent and sharp person? or a wise person, who is able to apply the little knowledge he has to achieve what he wants?
Are you looking for a theory-loaded graduate or a practical person? An i
ntelligent and brilliant guy, theory-loaded or a do-it person.
Are you looking for an honest person, straight forward and simple? or are you looking for 'showboys or showgirls'?. Whatever you want is in the 'marriage market'.
What about children...How many do you want to have?
After you have identified your like and dislikes and what you want in marriage, it is time to learn how to make a great marriage for yourself, your wife and children.
Knowledge is power. One of the basic knowledge anyone in marriage require is a good understanding of the other person. The reason why this knowledge is important is because a man and a woman think differently in many issues, because they feel differently as well.
The man and the woman think and act differently from each other and they perceive their environment differently. Also, the needs of a man and that of a woman differs from creation
Note the following in loving your spouse
1. Whenever a relationship breaks down, there is certainly a problem. It means some needs or other things are not being met.
2. Love and marriage is making a commitment to meet the needs of another person. This means you will have to be available and willing to do just that. Women love men who will be around them to comfort, protect and care for them. Companionship is important for women. Men make yourselves available!
3. The first basic need of a man in marriage is sex, woman is affection. The man love an attractive woman, while the woman need a honest and frank man. Women value conversation and they will always have something to tell their loved ones. The family should provide a conducive environment for frank and honest conversation always. It helps affection and provide opportunity for both couples to say I LOVE YOU, again and again to each other, building their love.
4. The man need a helper of destiny - someone who will support him at home and remain submissive, while the woman need financial support. Destiny helpers are many times God sent to assist his sons and daughters fulfill their destiny.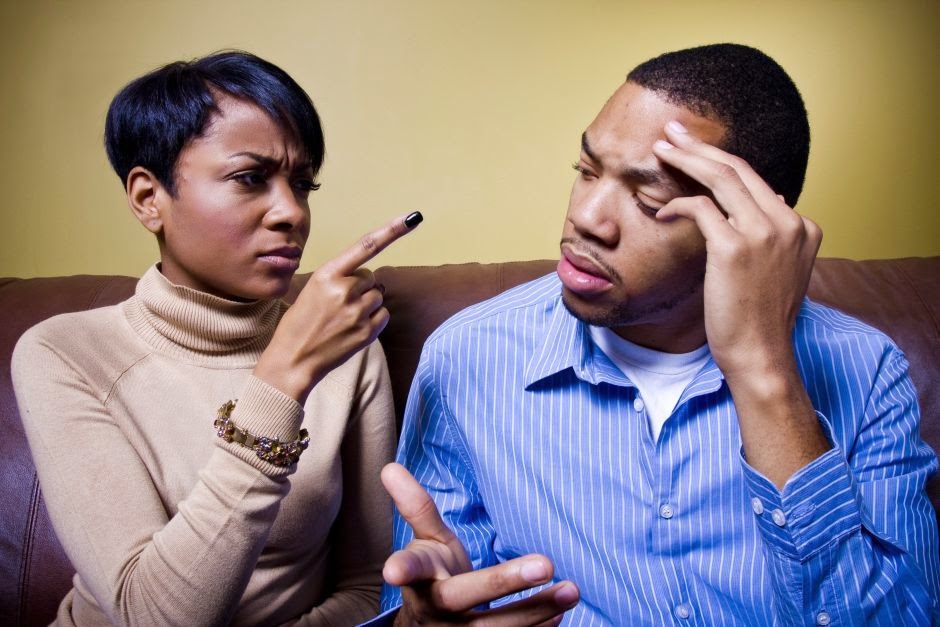 John...Please don't play games with me oooh
5. When the man commits, the woman submits. The woman values commitment so much and she is ready to support and submit to a man that is committed. Every good woman love men who are committed to them alone, not one that plays games with other women. Her emotion is involved.
6. Men are Givers by nature while women are receivers. Any situation that makes the woman the giver in the family is abnormal and certainly a sign of the hand of Satan on that marriage.
It puts a burden on the man of the house to pay more and work harder to be restored by God. That situation will put such a woman under pressure that is not expected. It could be temporary dislocation or event that gave rise to it. Such trying times helps to reveal the heart and true colours of the woman.
Women love instances when the whole family bond together
Believers among them will pray for their husband until the man is restored, while the unbelieving ones will cease power at home and set up a machinery to mock their husband.
Men are touched terribly by separation, especially when children are involved. Remember that God hate divorce. It is proven that there is nothing love, patience, forgiveness and prayer cannot resolve in marriage.
Please do not divorce. Divorce is painful, love and forgive one another!
Friends,
give God praise for keeping you alive today. Many promising guys, great men have gone without achieving their goals or knowing the Lord. You have a chance to write your name in the book of life, by surrendering your heart to Jesus NOW!
In a world that is full of trouble, Jesus will give you peace.
Repent of your sins and serve the Lord.