SERENA WILLIAMS....Celebrity or Not, Proper Dressing - Sign of Maturity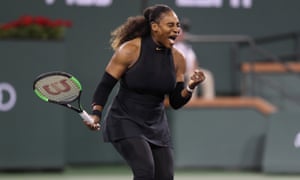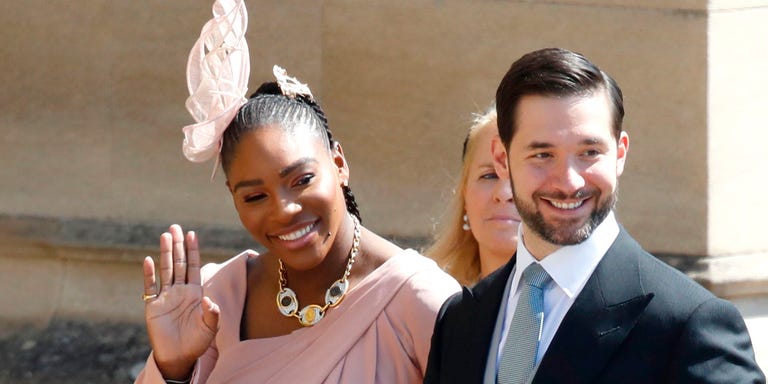 These after-marriage dressings of Serena are better!
Its an honour to your body and your husband, when your body is well covered.

Once again, the time is short, let everyone prepare for the coming of our Lord Jesus Christ. If you have not yet surrendered your hear to Jesus Christ, as Lord and Saviour, please do so NOW.
Don't wait another day. Evil and difficult days are ahead of us and you will be vulnerable without Christ in your life!