Trending Styles to Avoid............Carry your Body in Dignity and Honour!
Sister....This is too brief, stay at home!
NO SISTER....Stay at home with this!
Wilmer - Stay at home with this attire
Beautiful.....You are welcome!
Sister Merit........You are welcome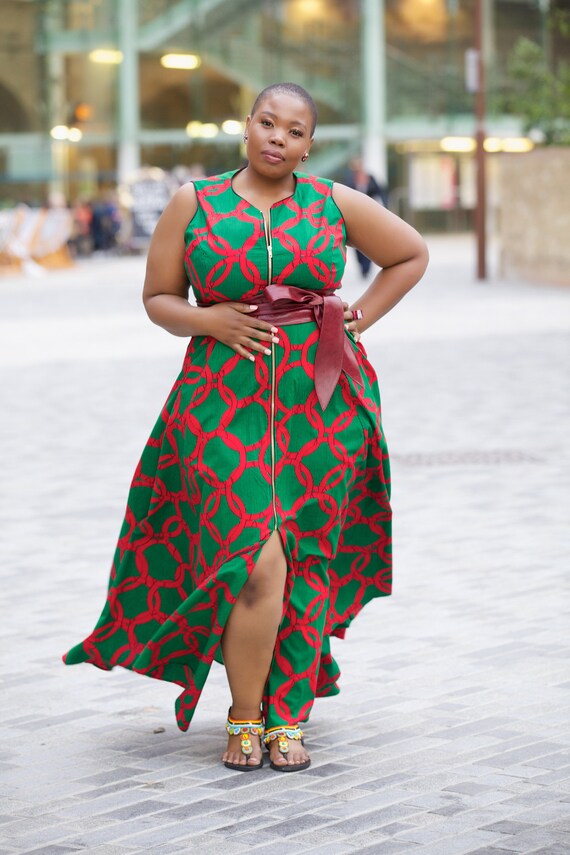 Sister......You are welcome!
Sister Brenda - How far, you are welcome!
Sister Debra.....You are welcome!
NO SISTER! - You will distract your brothers - Stay at home!
No matter the style a woman want to put-on. When her body is well covered, her honour and dignity rises. Sisters should be mindful of this fact and learn to carry your body in dignity as the scriptures demand - Romans 12:1-2
Jesus loved you to die for your sin and weaknesses, if you will receive Him, He will strengthen and bless you. Give your heart to Jesus Christ today, don't wait another day.
Friends, Jesus Christ is coming soon. Prepare to meet your Lord clothed with spotless garment. He knows you, where you live and what you are struggling with. He wants to help you, if you will come to Him today.
Repent of your sins, believe the word of God and accept His son Jesus as Saviour and Lord of your life.
He will give you a new life, victory and eternal life.
Will you accept Him today?
Say this Prayer:
Lord Jesus I come to you as a sinner.
I am sorry for my sins, forgive me.
I believe you died for my sins, and was raised for my justification.
Come into my heart be my Lord and Saviour,
Give me the grace to serve You in truth and spirit.
Thank You for saving my soul - I am born again!
His grace be with you all.