SIMPLE CHRISTIAN DUTIES THAT MOVE GOD.........And allow you to Grow in Faith
Success in Christ is Sweet, but goes with hard work, self denial and persecution.
HOW TO START:
Respond to God early in life
Seek Baptism after Repentance (Salvation)
Don't miss a service meeting!
Study and meditate on the Word daily
Join in intercessory prayers
Use your Talent for God's work!
Visit the poor and Needy and feed them!
Evangelism - Take the good News of Jesus Christ to your neighbourhood
Witness Christ to your friends
Sponsor ...and Participate at Crusades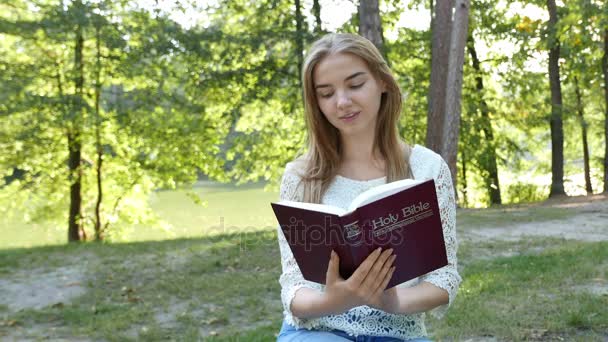 Have a quite moment and pray to God daily
Pray always - In good and bad times!