GOOD TIMES........... Best enjoyed after married as Husband/wife!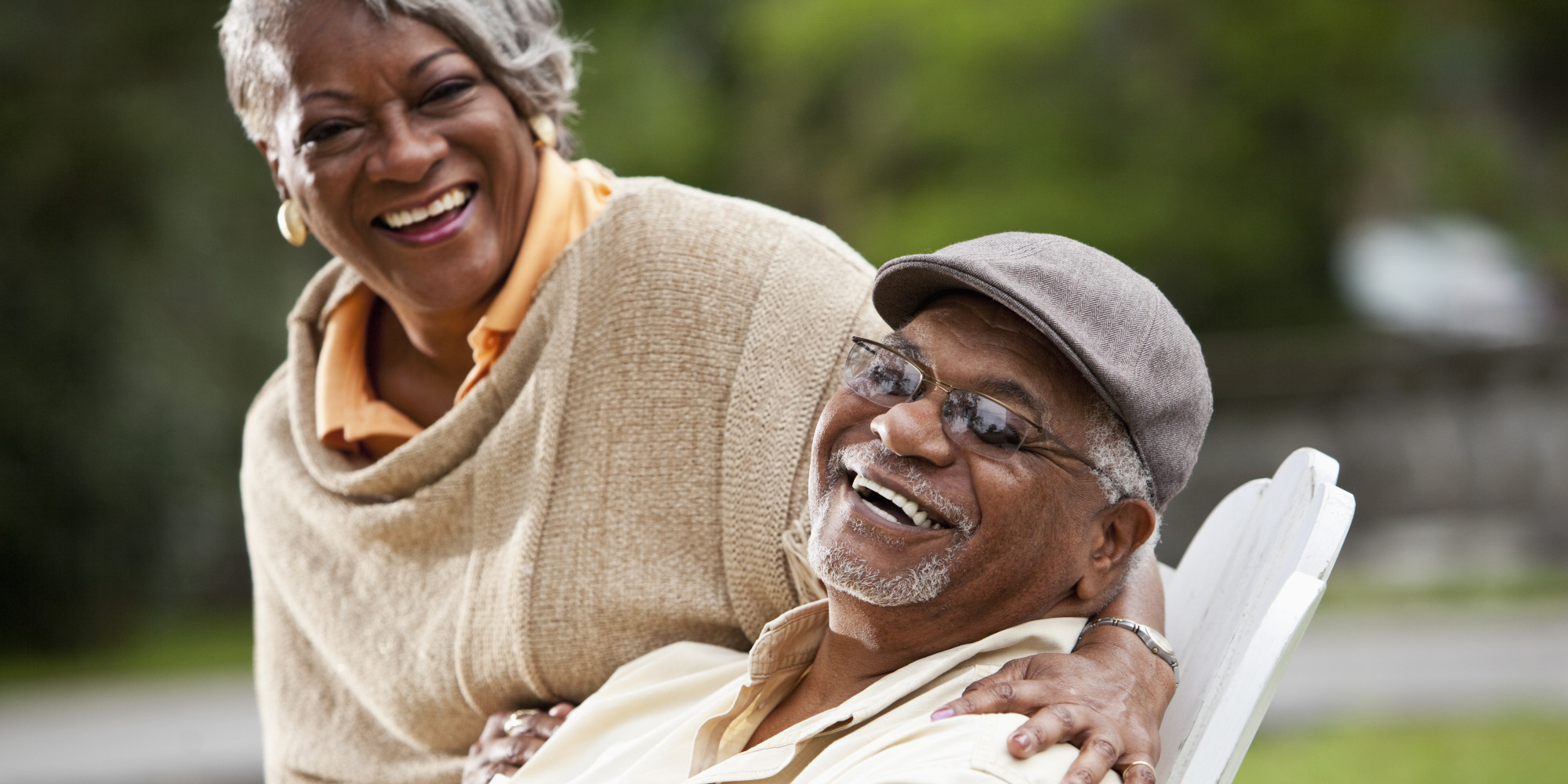 GETTING TOGETHER AFTER MARRIAGE:
My review shows that the 'About to Wed and newly married couples' spend more times together and outdoors.
This is followed by the middle aged couples whose married have survived the test of times.
Lets engage ourselves more....the same thing as saying, let deepen our love for healthier family and society.