END-TIME CHURCH DRAMA..........Shameless Prophesy, stranger members and stories!
Shameless prophesy
What is the purpose of this strange attire to church
Strange church members - Congregants dressed like super
hero to church,USA
Shameless Prophesy... Is this in a church or Movie? Strange women 'Pastors' are joined together in a church - USA
Strange Pastor kissing a women during deliverance in South Africa!
The Church and the media are getting closer... 'close allies'
Shameful - Widow marries her own son......in Zimbabwe?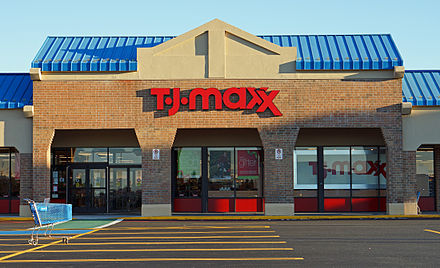 Strange wedding venue....No longer in the House of God, but a Shoe shop!
And then......Strange wedding pictures!
A Church in Chicago meets in a skyscraper:
Church on top of a skyscraper?The Chicago Temple building houses the First United Methodist Church, which is Chicago's oldest congregation. The main church occupies the first 3 floors. This top portion has something called the "Chapel in the Sky." The senior pastor lives up there, from what I've been told, and has a private balcony.
First Baptist Church - Residential Tower!
Make no mistake, all these distractions are just the beginning of the events that will culminate into the coming of Jesus Christ. Prepare to meet your Saviour, the time is NOW.