END-TIME CHURCH DRAMA..........Shameless laying of hands, other untold stories!
Shameless laying of hands in Ghana!
A caring Ghanian Pastor on duty!
Inside a Church, A Pastor weds a man with 3 women!
Strange Church members - Eating grass as commanded by their Pastor!
Faith in practice? Pastor gives a member Dettol to drink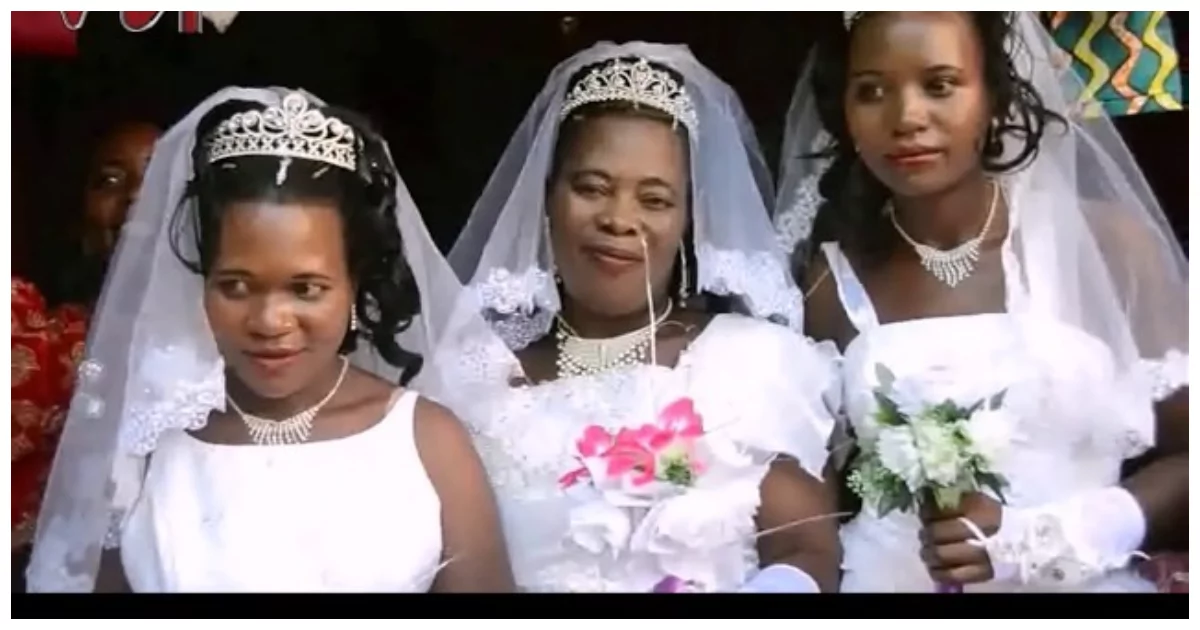 Another Pastor weds a Food vendor with 3 women, two of them blood sisters!
An accused Nigerian Pastor - Detained without trial for almost a year in South Africa!
LANCO Church....Where Alcohol is served inside the church - Ogun State, Nigeria
All these strange drama is just the introduction to the drama that is coming as the return of our Lord Jesus draws nearer.
Friends, all the talk about healing and miracles will come to an end one day and the question is "Where will you spent eternity - in heaven or hell". This is the time to work out your salvation...Now is the acceptable time.
Beloved, there are many spirits speaking to people today, asking them to do the wrong things - Suicide, divorce, kill and destroy. But the Spirit of God guides you to the right choices and tells you things to come. That Spirit of God comes into your life when you give your heart to Jesus. He will give you a new life, victory and eternal life.
All you need to do is to Repent of your sins and sinful ways, believe the word of God and His Son Jesus Christ.

Will you accept Him today?
Say this Prayer:
Lord Jesus I come to you as a sinner.
I am sorry for my sins, forgive me.
I believe you died for my sins, and was raised for my justification.
Come into my heart be my Lord and Saviour,
Give me the grace to serve You in truth and spirit.
Thank You for saving my soul - I am born again!
His grace be with you all.
FIRE...