END-TIME CHURCH DRAMA..........Shameless laying of hands, other untold stories!
Shameless laying of hands in Ghana!
A caring Ghanian Pastor on duty!
Inside a Church, A Pastor weds a man with 3 women!
Strange Church members - Eating grass as commanded by their Pastor!
Faith in practice? Pastor gives a member Dettol to drink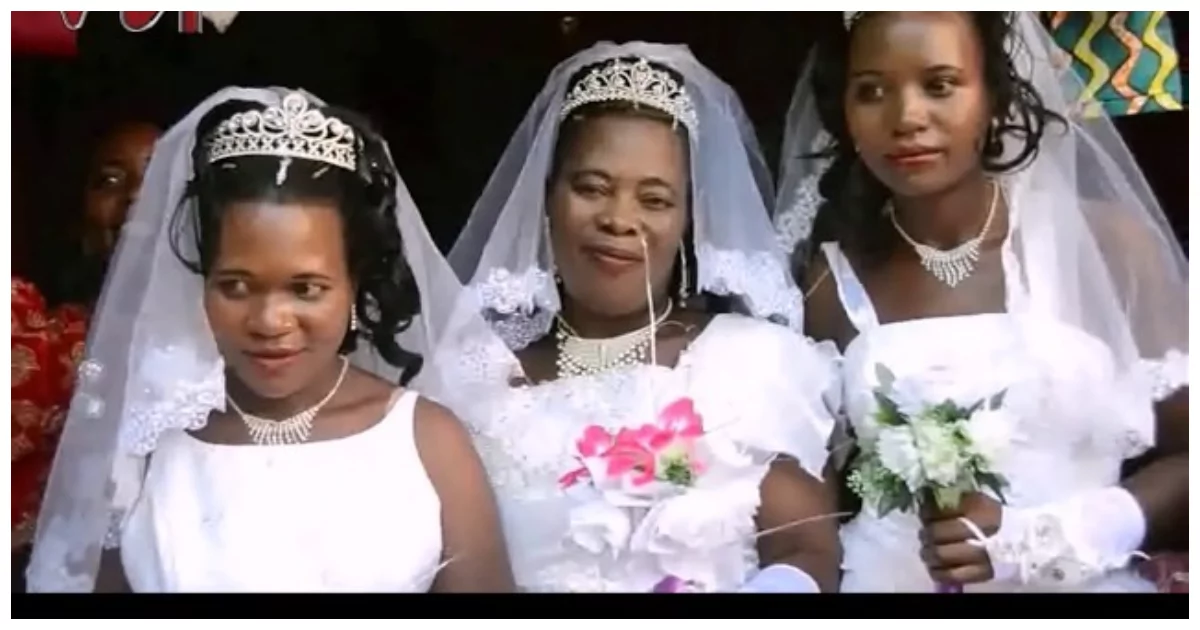 Another Pastor weds a Food vendor with 3 women, two of them blood sisters!
An accused Nigerian Pastor - Detained without trial for almost a year in South Africa!
LANCO Church....Where Alcohol is served inside the church - Ogun State, Nigeria
Cheerful News.....After 4 years Snr Prophet's prophesy on Korean unification is coming true!