SISTERS............Stay at home with Dresses like these!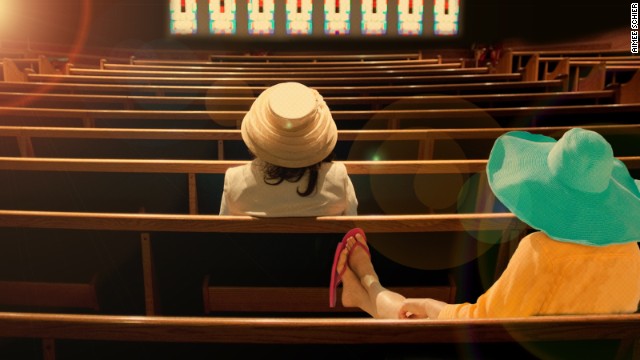 Where two or three are gathered in my name...
Remain at Home with this!
This is a harmless Sunday counselling to our Sisters and mothers.
Some of these dresses looks good on the face and sometimes gorgeous...but lets keep distraction away from church service. Some very elegant head gear (Gele) of some of our African women block the view of people sitting behind them...and they can hardly pray with the headgear on.
The time is short - Let commit to growing in the spirit and feeding our spirit man with the word of God, rather than chase worldly fashion.