ELECTRIC CARS.......Ola to launch 10,000 electric vehicles over 12 months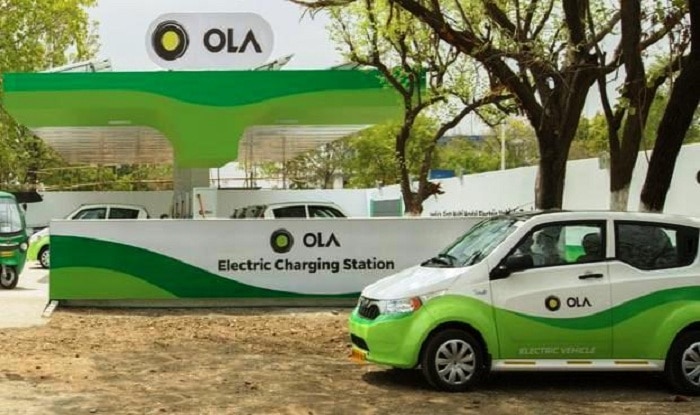 An Indian SoftBank-backed cab operator - Ola today said it plans to add 10,000 electric vehicles, a majority being e-rickshaws, to its platform over the next 12 months as part of its 'Mission Electric' programme.
The Bengaluru-based company is aiming to get one million electric vehicles on its platform by 2021 to boost the electric vehicle ecosystem in the country.
"Three-wheelers are a vital means of transportation and a source of livelihood for millions of people every day. ..