LADY EVANGELIST.......See How not to be a Stumbling Block to your Sisters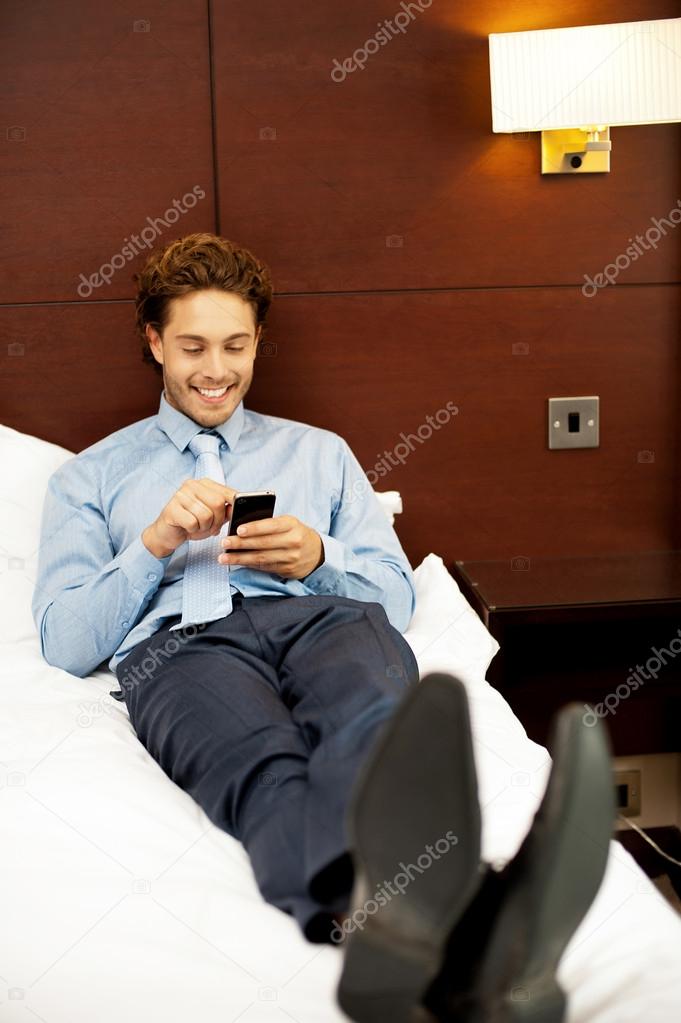 Praise the Lord somebody!
Again, what a great priviledge it is to look at one of the evidence of brotherly love, which Apostle Paul admonished us to continue in. The brethren becomes our first family after salvation irrespective of race and colour.
It is in the show of brotherly love that we prove that we are believers, filled with Spirit of God, renewed by the Word to live like our Master Jesus Christ, who loved us and died to redeem us from sin. Brotherly love may mean different things to different people, but if we consider the advice of Paul to Timothy, he suggested that we should give ourselves to loving the brethren, walking in spirit, in faith and purity.
Paul further counselled us t continue to study and meditate on the Word, and exhort one another and by so doing become an example of believers.
Brotherly love means that we should constantly review our private and public conducts to make sure we are living right before God and man, in love, faith and purity. We have a duty
to consider our actions in the light of the Word, so that we are not unwittingly leading people away from Christ, else, You could be a stumbling block to others.
Have you considered that your lifestyle is a standing witness to your claim to know the Lord. Some illustrations will brig the points home.
A young mother was saved in a particular church in the US. She had never been to church in her life, never read the Bible. Yet, her neighbors were a godly retired couple and she for many years witnessed to her. Finally, she came to church and heard the preaching of God's word and was saved. It was a joy to see her growing as a Christian! She loved the truth. She had heart trouble, and the doctors told her she must stop smoking. She had a 2-3 year old daughter at that time. She talked about her concern for the example she was setting before her daughter and the Sunday School class she helped with.
She was having a hard time quitting smoking. In a prayer meeting I was taking requests. Tearfully, she stood and ask for prayer, she expressed how hard it was for her. Then she just blurted it out that she knew it was wrong, but every time she got close to quitting, three members of our church came to her mind who smoked and she used them to justify what she knew was wrong.
Folks, these church members were a example to her, in fact they were a bad example and a stumbling block.
Another, young mother, came from a hard back ground, was really struggling with living for Christ, because of her background. She was honestly trying. All of a sudden she just stopped growing spiritually and started going down hill. Later she shared with me how she was also was trying to quit smoking. One day she visited one of the trustees of our church who smoked but hid it from everyone. She mentioned how she was trying to quit and he told her smoking was OK there wasn't anything in the Bible that condemned smoking, and he then offered her a cigarette. That was the straw that broke the camels back and it caused her to give up and she backslid and stopped growing.
This trustee of the church prided himself in his knowledge of the Bible, yet he over looked 1 Cor. 6:19-20 (Our body the temple of God) and the principle of not putting a stumbling block in front of a weaker believer. This man took the Pastor to task several times when he mentioned smoking as sinful or a bad testimony for Christians. He wrongly insisted that there was nothing wrong with it and that he had the liberty to smoke. The fact was even if he was correct about smoking not being wrong (which is not true) he greatly sinned against God and other people by his poor testimony.
The lady in the first illustration overcame the bad example of fellow believers and overcame this problem in her life. Later her testimony helped win her husband and daughter to the Lord. Sadly, the second lady to this day is not serving the Lord. Smoking was only one of many sins which she yielded to and in a short time left her husband. Her children all turned out bad and the last I heard one was in prison.
Folks, it is important that we live for the Lord and the souls of men will be influenced by what we do whether we want them to or not.
WAY FORWARD: - Self examination is the rule for every believer.
"But let a man examine himself, and so let him eat of that bread, and drink of that cup.". For if we would judge ourselves, we should not be judged." 1 Corinthians 11:31)
This is the attitude and actions of a person who is truly living for the Lord and truly concerned about the seeing others come to Christ.
"If it offends my brother, I will not do it, even to the end of the world, I will not offend or cause someone to stumble". "But take heed lest by any means this liberty of yours become a stumbling block to them that are weak." (1 Cor. 8:9)
"Wherefore, if meat make my brother to offend, I will eat no flesh while the world standeth, lest I make my brother to offend." (1 Corinthians 8:13)
There was this husband to one of our members I tried repeatedly to win to Christ. He was a nice man and we were friends. He was bitter however because he had worked years for a deacon in the church and said the man cheated him, lived the life of a hypocrite. He told me of many things sinful things the deacon did. He said it made him mad to see him all dressed up on Sunday acting like a wonderful Christian when he knew by the sinful things in his life that it was a lie. I was never able to win him to the Lord and he died after I left that church lost in his sins. You cannot blame the deacon completely, but he was a stumbling block to this man. I cannot say for sure, but maybe this man could have been saved had he not been so poorly lived before by this professing Christian.
How Do we cause others to Stumble?
In Malachi 2:8, God rebuked the priests of Israel because by the sin in their lives they had led the nation of Israel to sin. Christians are priests of God to a lost and dying world. "But you are a chosen generation, a royal priesthood, a holy nation, His own special people, that you may proclaim the praises of Him who called you out of darkness into His marvelous light" (1 Peter 2:9.)
Peter further strongly speaks to believers in admonishing them to live for the Lord, and to turn completely from sin. He makes a plea to husbands and wives, encouraging them to respect and honour each other - because their lifestyle, actions and inaction could hinder their prayer being answered. The way and manner we live our lives effects whether God answers our prayers or not. It effects whether we are an effective witness for the Lord, or a stumbling block to those around us.
"Likewise, ye wives, be in subjection to your own husbands; that, if any obey not the word, they also may without the word be won by the conversation of the wives" (1 Peter 3:1)
"Likewise you husbands, dwell with them with understanding, giving honor to the wife, as to the weaker vessel, and as being heirs together of the grace of life, that your prayers may not be hindered" (1 Peter 3:7)
"And let us consider one another to provoke unto love and to good works: Not forsaking the assembling of ourselves together, as the manner of some is; but exhorting one another: and so much the more, as ye see the day approaching.
In our worship and service to God, we are to provoke one another to love and good works and exhort one another, lifting up each other's burdens. The bible encourages those brothers and sister that be strong, to lift up weaker brethren, so that we can together praise the name of the Lord - Romans 15:1.
Jack Gassaway a pastor also worked in one of the factories in Asheville. Later God called him to preach. He said several years after he left his job and was pastoring his first church a man came up to him in a revival he was attending. He told Brother Jack he probably did not know him but they worked in same factory, and for a number of years he watched Jack's life. The man was not a Christian, but several years after Jack left the factory the man was saved. He told Jack, that one things that helped him come to Christ was Jack's testimony over many years. Jack was a witness to this man and did not know it.
CONCLUSION:
We are expected to be sensitive to the feeling of people around us and how we relate with them. If we have love for Christ, then we will love our neighbours and brethren. If we love them, we will not count offence and we will simply not react to people the way they behave to us, rather, we will use every opportunity to show people love.
Note that it takes determination and maturity to treat people with love and not to react or revenge against bad behaviour. This is why every believer should work on his ego, patience, long suffering and forbearance, so that we can become better witnesses unto Christ.
If we are still impatient and aggressive like the world, it could take us longer time to come to that place where we can say we are indeed witnessing Christ to the world.
What you call "stumbling block" is offence or misconduct, or weakness, a secret sin which is known to some people. It is easy to form, when we are living a careless life and people around will be shocked that a believer is drinking alcohol, smoking and beating his wife for instance.
So, in addition to being renewed by the Word, it calls for honest and disciplined lifestyle, otherwise when there unbelievers or a new converts around you, who believe the believer should be holy, righteous and 100% perfect, then a careless slip happens, it could have negative effects on how those people see Christianity and Christ.
Surely, no true Christian would want to harm or stand in the way of someone coming to Christ or living a godly life.
But, when we are not faithful, when we ignore the God's principles, when we disregard our witness for Christ....we can easily lead many people watching our conduct away from Christ.
Dear friends, Have you considered that you have a great influence on those around you?
My prayer for you is that the fire in you will never go down, in Jesus Christ name