WOMEN MINISTRY.......I Love Cake, I Love Chocolate - Obesity is very Costly!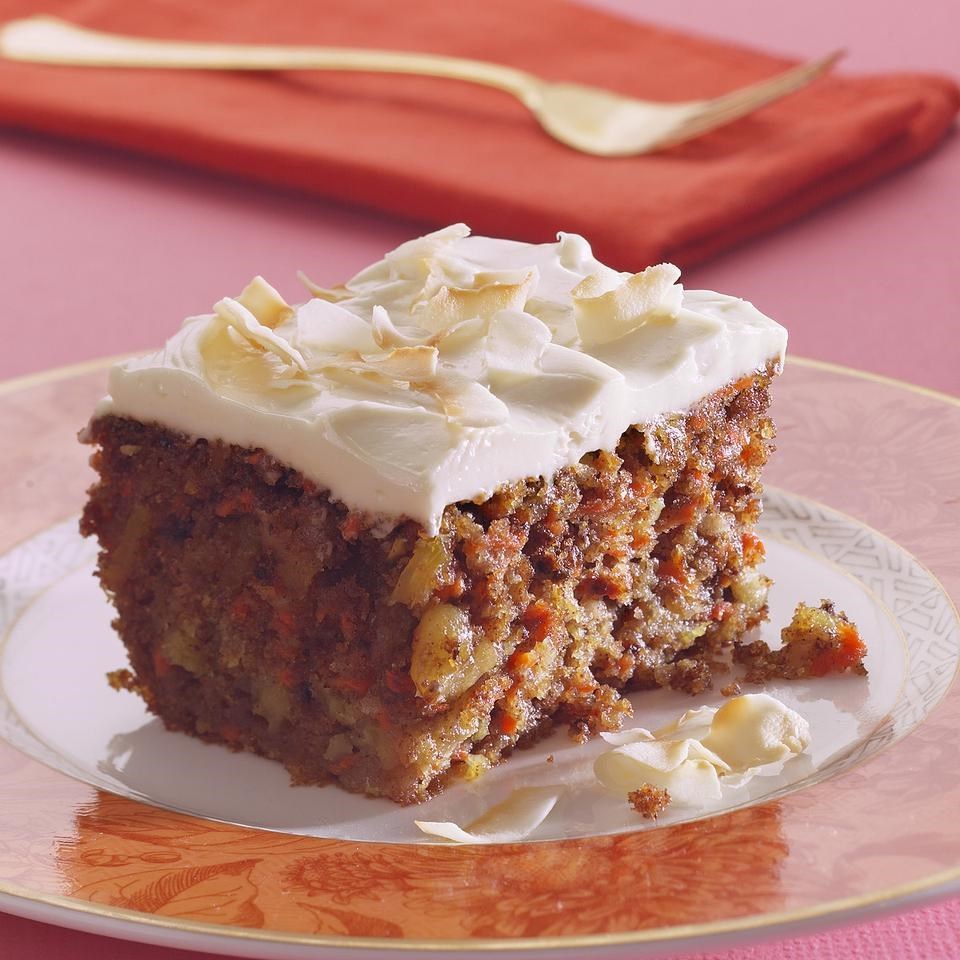 File
File
File
File
Sister - Is it the love for Cake that made you wear a 'fork' necklace?
File ---Madam, How far - Do you still love cakes?
I love Cake, I love Chocolate.......... But what is the result on your health?
Please do away with Sugar and related fast and junky foods. No matter how you love cake and chocolate, there comes a time when you must say NO to such food.
All you need is the discipline to say NO, NO and NO. The good news is that you can say NO again and again, after all the cost of obesity is even costlier. Obesity has associated sickness that completely incapacitates its victim.
Take charge of your life, stop pampering your body and you will be surprise at the outcome - a complete turnaround to healthy living.