NIGERIA.........Be Strong Minister - It is well with the Nigerian Economy!
Is the Nigerian economy too difficult to fix?
The Super Minister here was by all standards the best performing Governor in Nigeria for eight (8) years years as the Governor of Lagos State.
An administrator to the cure, someone you can trust with many things and you will not regret your action. A result-driven senior lawyer, with outstanding performance record and one of the few Nigerian officials who tell us the truth on important national issues.
But, what is happening with the power situation in Nigeria and the economy in general. The APC made many promises to Nigerians including fixing the power situation, Naira exchange and the economy as a whole.
The mood of the Minister above shows how concern he is with the economy and this is inderstandable, the Nigerian economy needs power to run and with the fuel challenges at the moment, the need for steady power cannot be over emphasized.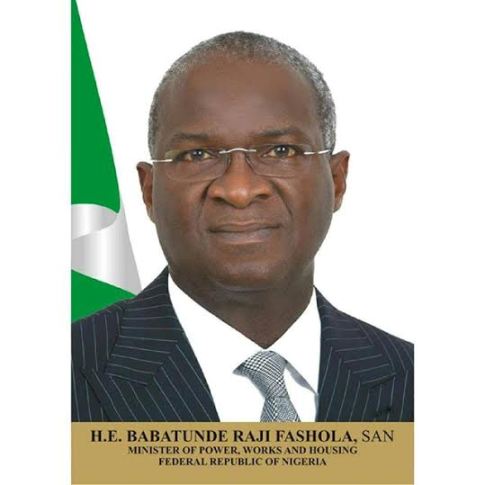 However, many of us appreciate your efforts so far, and you can also understand how challenging leadership at the top could be with contending and often times conflicting state and national interests on the table each time.
Fireinthebone says don't be afraid..... Rather be strong. This economy must move forward in Jesus Christ name!