FASHION TO SIZE................Makes sense to cover your body properly!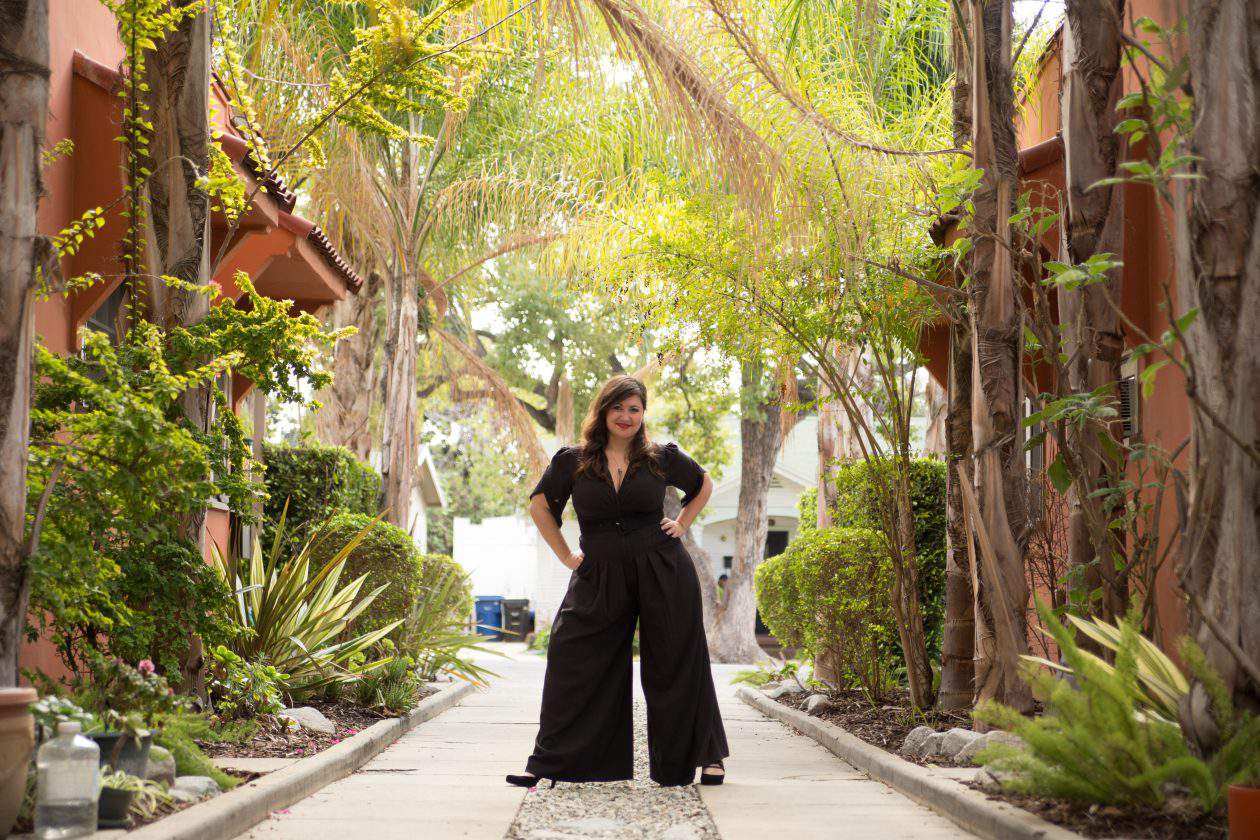 A woman's beauty is best seen when she is well dressed!
Mothers and those ready for marriage have no business dressing skimpy. Lets fear the Lord and note the consequencies of our actions before God.
Take this as our TGIF today.