BEAUTIES IN PRISON.........Making the best of a bad situation!
Zanib Khan walks into Southwark crown court, sentenced to 12 months!
Inmates formed a dance Group - Japan
See Prison Director - Entertaining Prisoners!
Prison Beauty Contest - Rio de Janeiro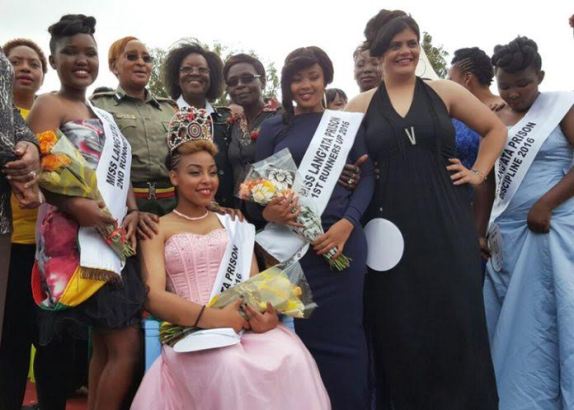 Beautiful Inmates - Teresa Guidice (Fifth from Left) with her ex-inmates
God is still a good God. Many prison inmates met the Saviour Jesus Christ in Prison and one of them is today a prophet of God.
Anyone in this condition should know that with God, all things are possible including their release full restoration.
Take advantage of the situation and know the Lord through His word - the bible and the Master will eventually appear to help such a person.