WOMEN.....In Unwanted profession, Doing great job!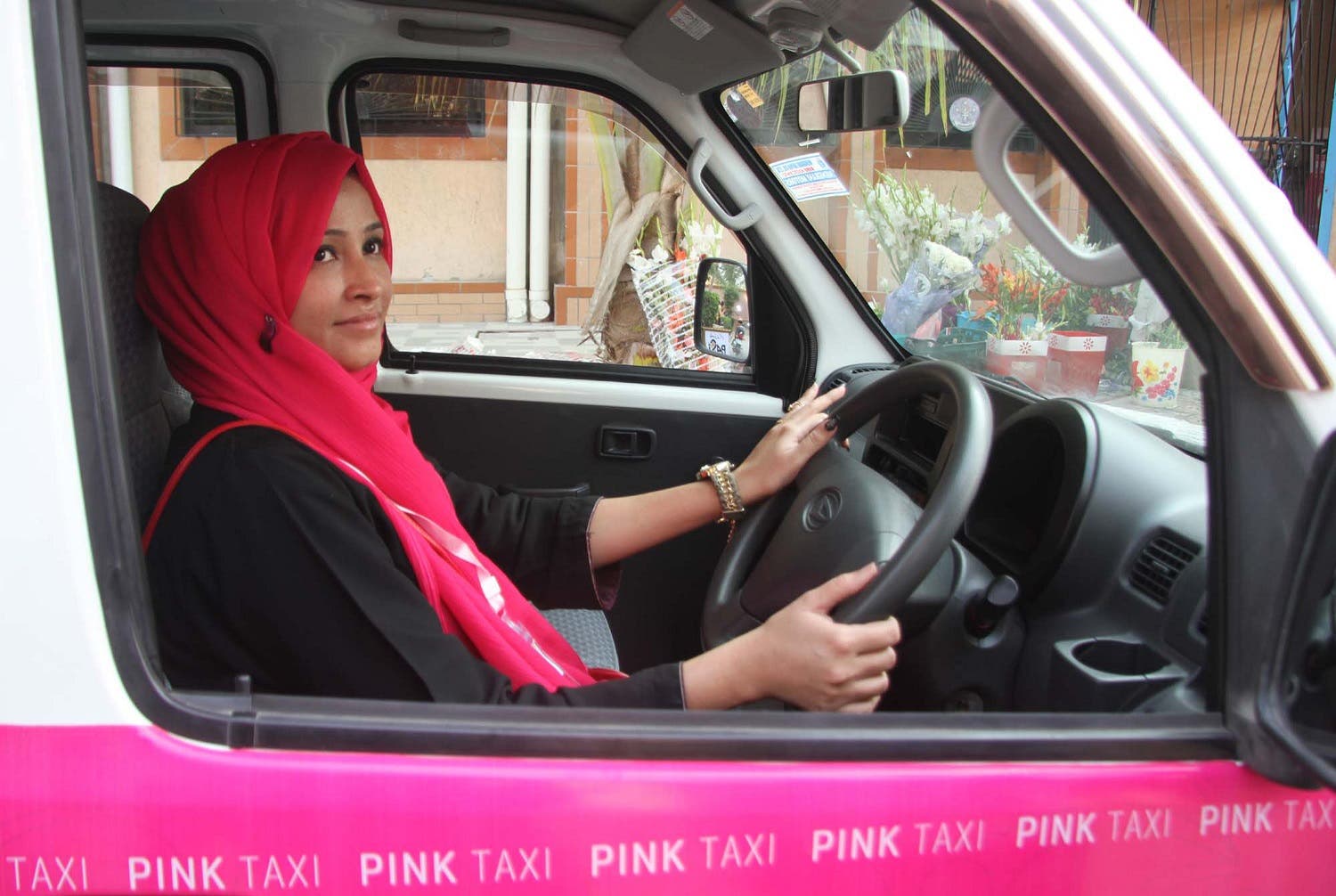 Nextshark - They intimidated and even insulted her, but she remained!
Sandra - Successful auto mechanic in Nigeria
GoodWrench - Auto mechanic, Sandiego
Our society has advanced to the level where there is no profession for men and women any longer. They can do all things through Christ that strengthens them.
If a man can do, why not a woman, though with some extra care and caution!