Dome Homes............Ideal for Prayer Mountains - Care for one?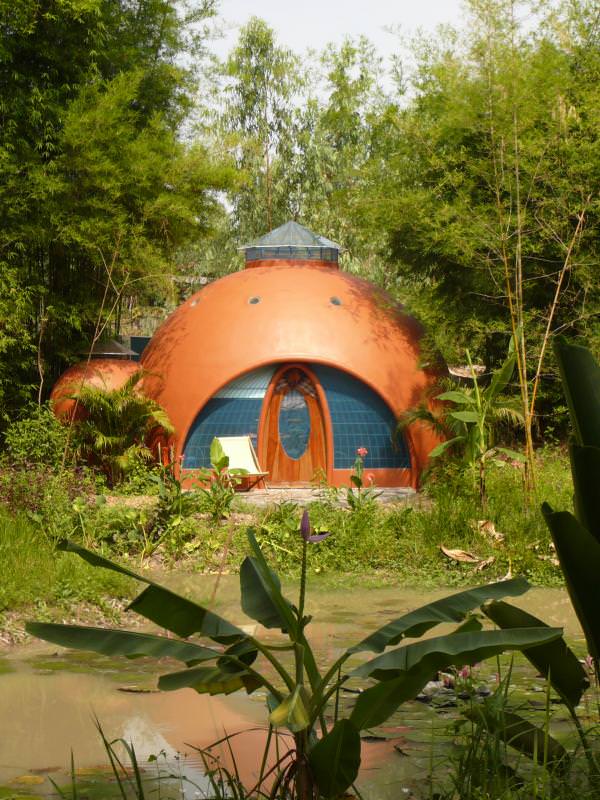 These homes are portable and can be made from waste materials, wood alone etc. Believe me, one of these will be a good fit for many of the prayer mountains we visit for prayers and fasting - Dry, without food, water and juice.
But you would have to go to oregon US to negotiate prices.