KPMG Joins......... The Wall Street Blockchain Group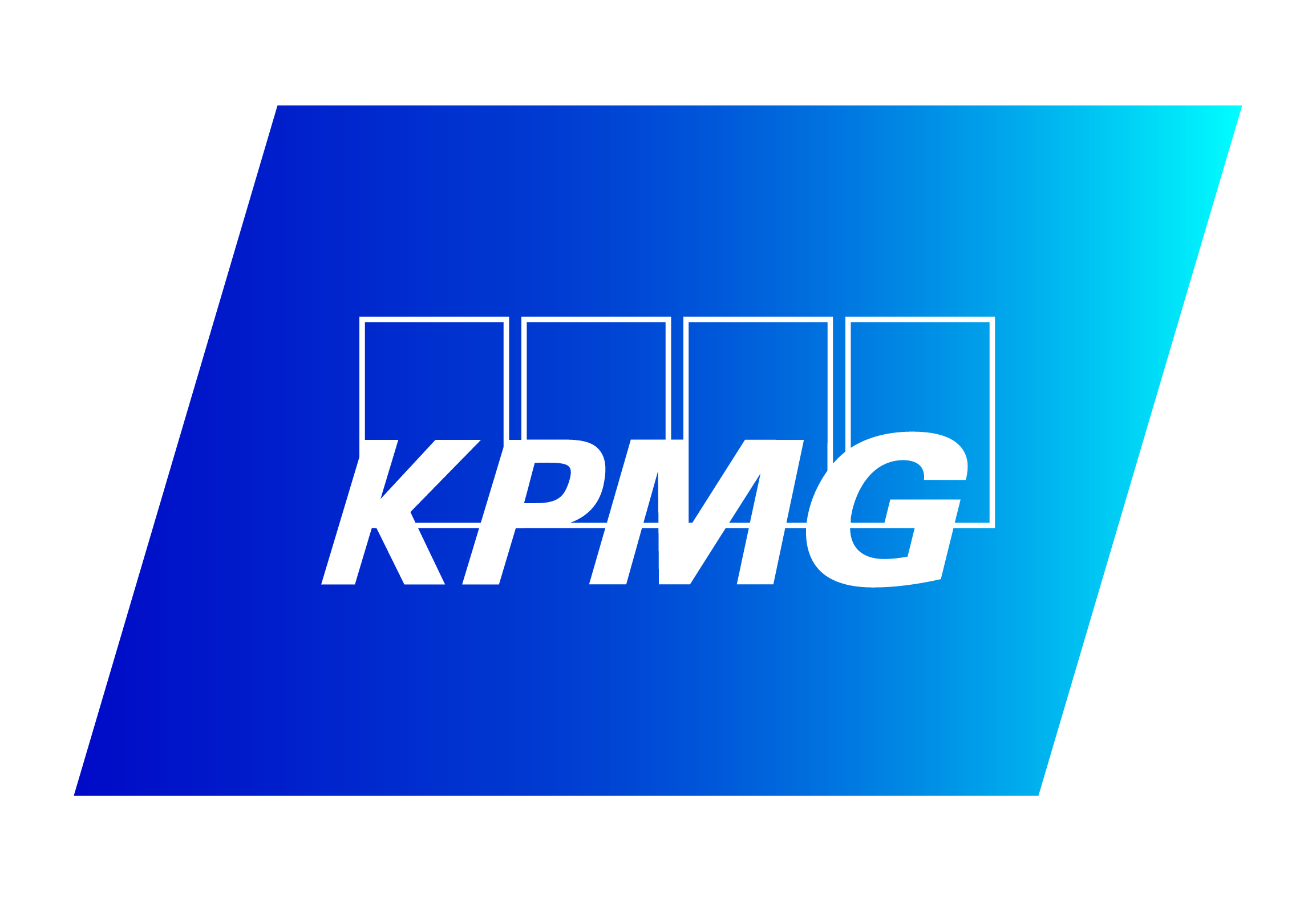 One of the leading professional services company KPMG has joined the Wall Street Blockchain Alliance WSBA, in a move that analysts believe will increase the adoption of blockchain technology.
KPMG is one of the 'big four' audit firms, and the first to sign on as a corporate member of the Wall Street Blockchain Alliance (WSBA).
With the membership, KPMG will also receive a seat on the board of directors. The inclusion represents a huge win for the WSBA, as well as for the overall adoption of Blockchain technology. According to Ron Quaranta, WSBA Chairman:
We look forward to collaborating with them, as our global members and indeed the world, begin to implement Blockchain innovations across financial markets and beyond."
The move represents a wider Blockchain technology embrace among large-scale corporations. Recent adoption platforms include the likes of Mastercard, Bank of America, and most recently American Express.
The adoption of blockchain not withstanding, the corporate world is yet to accept cryptocurrency as legit, though many of the people in authority like to spend from their wallet.
"Corporate adoption is an essential part of spreading Blockchain technology and its benefits, which was erroneously viewed as something only for the underground, nefarious communities.