HOT AGRIBUSINESS NEWS.......Man Sues Walmart Over Watermelon Injury, Wins $7.5M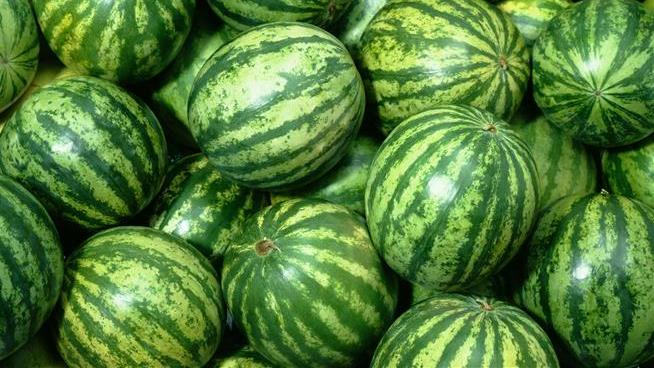 Henry Walker, a
n Alabama man who said he tripped and broke his hip while buying a watermelon at a Walmart store has won a $7.5 million verdict in his lawsuit against the retailer.
He was on Wednesday awarded the damages after a jury trial in Phenix City, Alabama, just west of the Georgia state line, court records show.
Walker had sued Arkansas-based Wal-Mart Stores Inc., saying his foot became trapped in a pallet beneath the watermelons as he reached for one of the fruits at a Phenix City Walmart on June 25, 2015. Al.com reports that when the then-59-year-old turned back toward his shopping cart, he fell. One of his lawyers says that Walker's days of playing basketball three times a week ended with the injury, which now requires him to use a walker.
Walmart should have covered the pallet so that it could not entangle a shopper's foot, Charles Gower, another of Walker's attorneys, told the Columbus Ledger-Enquirer. In court records and in testimony, Walmart has maintained that the display was not dangerous, and that any negligence was Walker's fault, reports the AP.
In fact, "Walmart continues to display watermelons in the same manner as it did on June 25, 2015," the company in a court filing on Wednesday.
"We are disappointed in the verdict," and we plan to appeal, Walmart spokesman Randy Hargrove said."