GERMANY...........Like Jamaica, Like in Tinapa - You have confirmed Tourist heaven!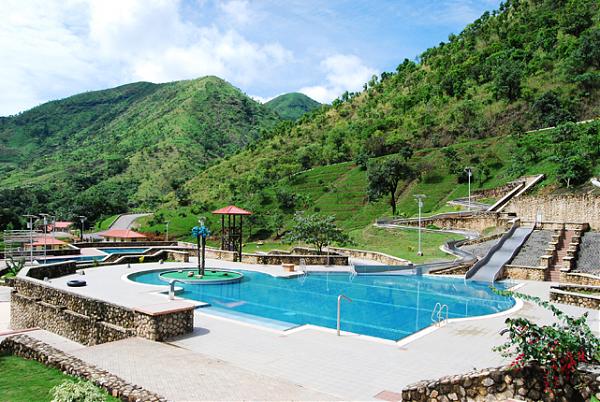 The island of Jamaica is expecting a boom in German tourists in light of recent debates surrounding a prospective coalition between three political parties whose colours - black, green and yellow - match the Caribbean nation's flag.
For 2017, Jamaica hopes to welcome around 30,000 guests and thus an increase of 50 percent, the Jamaican tourism board said in reference to German tourists, the same for the holiday resort in Nigeria.
New flight connections, such as the one from Cologne-Bonn Airport to Montego Bay, will be particularly helpful in reaching these goals, the Jamaican tourism board added.
The board's aim for next year is to attract even more people from Germany: around 40,000 visitors.
Current coalition talks are naturally bringing more attention to the country, said a spokesman who organizes the promotion of Jamaican tourism in Germany.
Known for its relaxed lifestyle and reggae music, the country is hoping that coalition talks will influence online ad campaigns promoting tourism to Jamaica. A few of the things German politicians have said have even been used to promote a visit to the island.
Some leaders have noted the approximate 8,500 kilometres that separate Jamaican capital Kingston from Berlin as a metaphor for the distance all sides must go in the difficult negotiations.
Referring to FDP leader Christian Lindner, one ad on social media states: "Christian says: It's a long way to Jamaica". A reggae musician answers: "No, man, just one non-stop flight."
AT OBUDU, also known for relaxed lifestyle and highlife music. you get more than a stressor to exercise yourself. You have mountain race and climbing to experience, diplomatic rides, Mountain resort etc to make your stay exciting.
You immediately get the feeling of paradise – if there is any – as you pass through the gates of Tinapa resorts. Planted in a serene environment close to the Calabar river, the resort is a little country of everything awesome.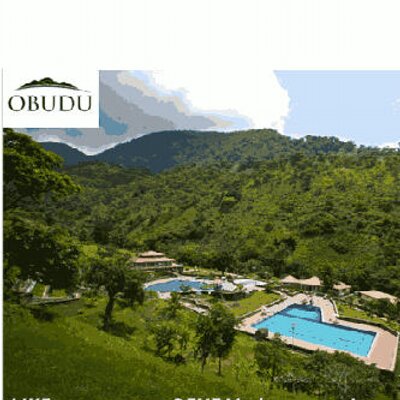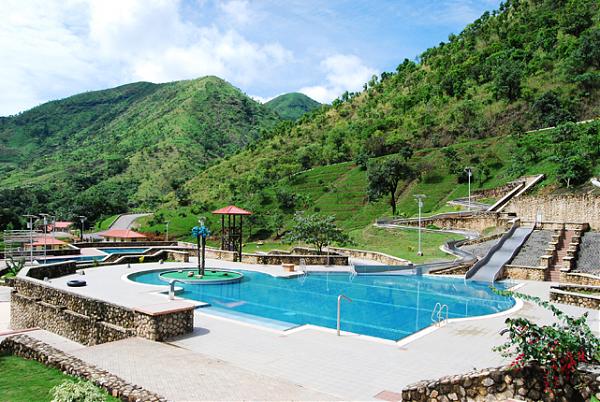 From the different exhilarating fun facilities available for leisure to the retail and wholesale shops and warehouses available for business on both a small and large scale, Tinapa excitingly integrates business and leisure into one giant wonder-town!
FIRE...