Coinbase's GDAX Exchange Sets......... Stringent Criteria for Token Listings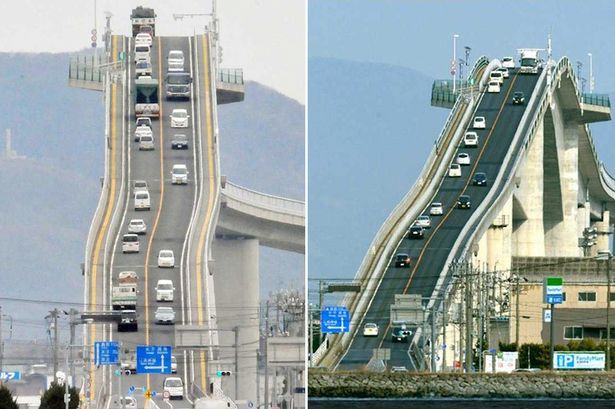 The largest Bitcoin Exchange in the United States, Coinbase's digital asset exchange GDAX has released details of how it will consider future tokens for listing on its platform.
Fireinthebone gathered that in its new Digital Asset Framework recently, GDAX sets out a wide range of criteria that assets must meet for possible inclusion. These include whether the asset aligns with GDAX's mission and values, to whether listing the asset would be legal under U.S. securities laws.
While tokens classed as securities or primarily created for fundraising will not be considered, those with utility will, providing there is a "clear and compelling reason" for the token to exist.
According to the document, the exchange will also assess each asset's levels of security and liquidity, the token scheme's structure and the transparency of the project.
Meeting the criteria isn't a guarantee, however, and GDAX states that it reserves the "full and absolute discretion to list, not list, or de-list any asset for trading on GDAX regardless of how the criteria in this framework may apply to the asset."
Coinbase general manager and GDAX head Adam White explained in a blog post that the exchange will add assets which it considers to align with the framework and "promote our mission of creating an open financial system for the world."
White explained that the framework has been drawn up to increase the company's transparency in response to customer questions about its process for choosing new assets to support. According to the post, there are currently more than 1,100 digital currencies listed on various exchanges.
FIRE: This is a welcome development capable of reducing the rush for ICO by more than half. If tokens issues primarily for raising funds will no longer be listed, promoters of ICO will be careful to make sure they have a product or service before rushing to issue tokens.