WAR ON CRYPTOs..........Russia's Central Bank Backs Move to Block Bitcoin Websites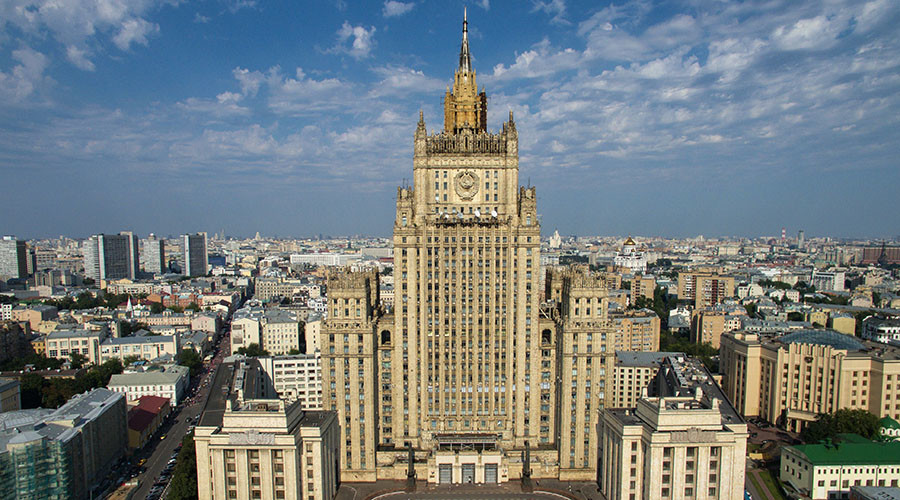 FIRST, IT WAS RUSSIAN PRESIDENT warning about the popularity of cryptocurrencies and their acceptance as a payment alternative despite the serious risks attached to it. Now it is the first deputy governor of Russia's central bank, Sergei Shvetsov, saying that his institution will support efforts to block access to external websites selling cryptocurrencies in the country.
Speaking at a conference on Tuesday, Reuters reports that Shvetsov cited the "unreasonably high risks" involved in cryptocurrency investment as a reason for the proposed measure, adding: "We cannot give direct and easy access to such dubious instruments for retail (investors)."
As such, the Bank of Russia will be working alongside the judiciary to ensure the closure of websites offering these services – a crackdown that he indicated will extend to "all cryptocurrency derivatives."
Russian news agency TASS quotes Shvetsov as stating that "We consider all cryptocurrency derivatives to be a negative development on the Russian market and do not consider it possible to support it, and will even assume measures to restrict potential operations with such instruments made by the regulated part of the Russian market. Meanwhile, we assume efforts aimed at closing external websites that allow Russian citizens to acquire such assets together with the General Prosecutor's Office."
Shvetsov further added that, with bitcoin being an asset that can generate high returns very quickly, it shows signs of being a pyramid scheme.
The move to block access to cryptocurrency trading websites follows a number of warnings from Russian authorities in the past few months.
Alexey Moiseev, the country's deputy finance minister, said in September that he expects upcoming legislation to feature a flat-out ban on payments made in cryptocurrency. Earlier the same month, deputy governor of the Bank of Russia Dmitry Skobelkin told Bloomberg: "China doesn't recognize cryptocurrency as payment and forbids ICOs. Our views are absolutely similar."
The question to ask is "Is this 'War' on cryptocurrency sustainable? Cryptos are borderless, autonomous, and structured to function independent of government interference within its peer, and many crypto derivatives provide system related services other than payment.
FIRE -
Friend, Jesus came looking for you. Give your heart to Him, Love the Lord with all your heart and your neighbour as yourself. The Lord bless you!