Islamic Development Bank Seek ..........Sharia-Compliant Blockchain Products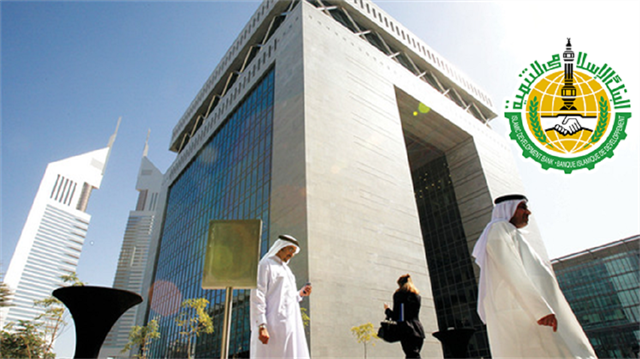 The Islamic Development Bank (IDB) of Saudi Arabia will not be left behind in the mass adoption of blockchain technology in the financial institution, so the bank's research outfit is reportedly using blockchain to develop new sharia-complaint financial products.
Fireinthebone gathered that Islamic Research and Training Institute has struck an agreement with two startups – Ateon and SettleMint, the latter of which is based in Belgium – to perform technical feasibility studies ahead of any deeper research and development. SettleMint published the news about the deal on its official blog earlier this week.
Sharia-compliant finance generally forbids the collection of interest on loans, as well as speculative investments. While it's unclear what specific types of products might ultimately consider deploying, the group reportedly said that it was interested in asset exchanges that can settle in near-instant time.
In a statement by Matthew Van Niekerk, CEO and founder of SettleMint, he said
"We are very excited to be able to contribute to this project. One of the core values of SettleMint has always been to change the world for the better, and by using the blockchain technology to further financial inclusion and development of the 57 member countries, fits our ambitions to the letter."
According to SettleMint, blockchain smart contracts can help automate the contractual processes for Islamic institutions while "alleviating the additional administrative and legal complexities as well as redundancies associated with Sharia-compliant financial products."
Friend, Jesus came looking for you. Give your heart to Him, Love the Lord with all your heart, strength and might. Love your neighbour as yourself, hold no offence, no bitterness - the Lord is near you to help you!