END-TIME SHOW:........Mom calls pastor out in church after he had sex with daughter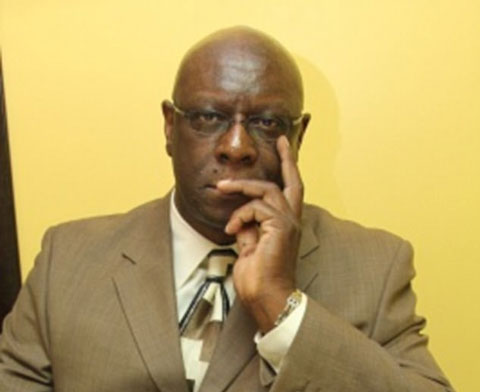 Pastor Billy Walker (Photo source: World Fellowship Church website)
A MISSISSIPPI mother did the unthinkable in the house of God when she put the Pastor on blast, and caused a stir at church this past Sunday.
The incident occurred at Word Fellowship Baptist Church in Prentiss, Mississippi. Pastor Billy Walker, who is married, was accused by the upset mom of carrying on a three-year affair with her daughter. When her daughter found out that Williams was also dating another woman at the church, things got nasty. Walker apparently called the police on the woman's daughter when the two lovers got into a heated argument.
The outraged mom stood up in church during service and the video, which can be seen below was recorded and uploaded to YouTube. In the background, the married pastor can be heard reporting a disturbance at his church on a cellphone. His wife was at the service during the incident. Pastor Williams is then heard telling parishioners that "We are going to still have church this morning. Is that all right?"
FIRE:
The question to ask is 'Is that the spotless church Jesus is coming to take home to heaven. What is a married Pastor doing with two other women in his church? Pastors and members, beware.