Senate Can Remove Magu When Saraki Becomes Acting President – Falana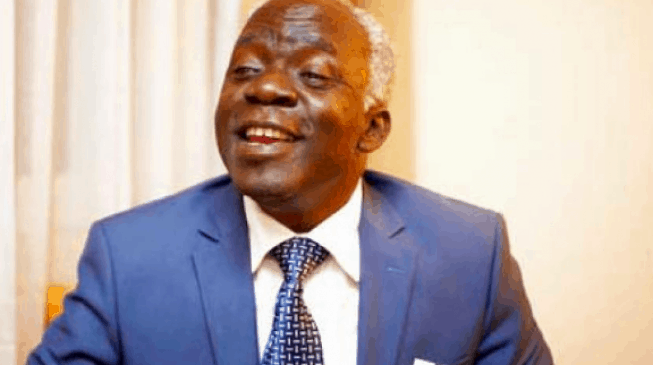 He, however, when Senate President Bukola Saraki becomes the acting President the senate can carry out its plan.
Falana said this in a statement on Thursday.
The human right lawyer insisted that the acting Chairman of the EFCC did not need the confirmation of the Senate.
The statement read in part, "In view of the foregoing, the implementation of the resolution of the Senate on the removal of Mr. Ibrahim Magu as the acting Chairman of the EFCC should be ignored by the Presidency on account of its apparent illegality.
"However, the distinguished senators who are desperate to institutionalise official corruption and impunity in the country by removing Mr. Magu from office may have to wait for the planned installation of the Senate President, Dr. Bukola Saraki as the Acting President of the Federal Republic of Nigeria!"